1. Have a different kind of NYE party.
Instead of strapping on those sparkly shoes and braving the city on New Year's Eve, why not take some time to slow down? Invite loved ones to your home, and start the New Year with intention. You could share something about this year that you're grateful for, and something that you're hopeful next year will bring. You could even do a group meditation/chanting, or even some yoga if your friends are into that kind of thing! This is an amazing way to connect and start the New Year surrounded by love and community. And just because it's a more mindful celebration, champagne is definitely not off-limits! Just watch the headstands after a couple of glasses…
2. Or – go it alone!
We've learned over the years that NYE has to be celebrated with a crowd of people, but it can be a very special experience to spend it alone. Take the time to go inward, reflect on the year, and enter the following year with a real sense of calm and connection to yourself.
3. Make a gratitude list.
I am a huge believer in the power of gratitude, and taking the time every day to notice what you're grateful for. For the end of the year, try making a master list of the top 10 things you're grateful for this year, big or small. Focusing on the good can only attract more of that into our lives in the future. If a person pops up on your list, let them know that you're grateful for them.
4. Be proud!
Draw at least one thing into your mind that you're proud of yourself for doing this year. We're a self-deprecating bunch here in Ireland, and rarely accept praise well from others, let alone give it to ourselves. But you're awesome and you deserve some praise – so give yourself a pat on the back 🙂 And you could even reach out to a friend who you feel has accomplished something special and let them know that you're proud of them too!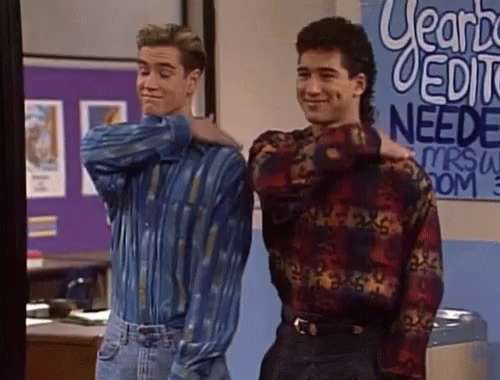 5. Choose a New Year's Intention.
Resolutions can be great, but they can also be kind of negative – focusing on what we want to change about ourselves can lead to us feeling not good enough as we are. Instead, I like to choose an Intention for the year – for you this could be anything from choosing to practice self-love, to honour your physical body, to focus on mindfulness, to be of service, or to live with kindness. Whatever resonates with you 🙂 Focusing on something positive and tangible can be less overwhelming than having a list of things you want to change about yourself.
However you choose to celebrate the new year, we hope to see you on the mat in 2018 🙂 If you want to jump right into a year of mindfulness, Matt is hosting a Morning Mindfulness session on January 1st in our Phibsboro studio – all details here.